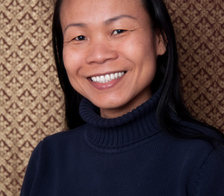 Manee Powers, LMT
Mrs. Manee Saenkhot Powers -Licensed Massage Therapist
Manee has studied Traditional Thai Massage at Wat Po Medical School in Bangkok Thailand. She has worked in the Phuket area of Thailand for 5 years doing massage therapy. After coming to the USA, she became a Licensed Massage Therapist and a member of ABMP (Associated Bodywork and Massage Professionals). She is a certified graduate of The Massage School in Easthampton, MA with over 800 hours of training in a program which combines Eastern and Western philosophies and techniques. Helping her perfect the western style oil massage and learning techniques in Swedish Massage, Deep Tissue and Trigger Point Therapy. Her unique style also integrates some shiatsu and reflexology in her therapy.
"Manee is awesome! She is very friendly, the place is very clean and welcoming. I will definitely be making this my new monthly massage spot. Love that they have $40 massages on Fridays as well but even without that discount, their pricing is reasonable" -Cindy
"Absolutely wonderful. I have officially made The Massage Shoppe my go-to place. They have easy scheduling and can accommodate same day appointments and their pricing is great. I am an athlete and Manee knows exactly how much pressure to use and can find trouble spots without my telling her anything. In addition, she is kind, polite, and funny! In the winter, the tables heat up, adding to the experience. I am a "forever customer" for sure! I highly recommend them to the valley." -Mary
"Manee is an excellent massage therapist with many years of experience. Good strong pressure and also very gentle and relaxing. Good rates, online booking, clean studio. Love the Thai foot massage I got once also." -Joanna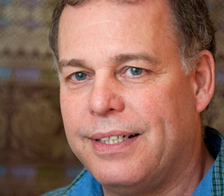 David Powers, LMT
David has been practicing massage for 6 years now. Dave enjoys doing massage and finds it very relaxing. Dave has found Massage therapy a great way to help clients relieve their stress and relax muscle tension. He has attended The Massage School in Easthampton MA where was trained in various modalities including: Swedish massage,Trigger point therapy, Deep tissue, Myofascial Release. Dave's technique has evolved to produce a thoroughly relaxing session. Dave has also Studied Integrated Positional Therapy with Lee Albert at Kripalu and is now certified , Dave aslo studied Cranio Sacral Therapy at the Upleger Institute and incorporates some of these techniques at times to relieve chronic pain issues. Dave offers Massage and Positional Therapy sessions.
"I had a great experience at The Massage Shoppe. I got a couples massage with my boyfriend, and Manee and her husband Dave gave us wonderful massages. It was very well priced. Maybe not as fancy inside as some other places, but clean, relaxing, beautiful and a great deal for your money, run by very nice people. I would definitely recommend this for a massage in the Amherst/ Northampton area."
Julie Anne Homans LMT
Julie Anne has been practicing massage for 16 years graduating from the Connecticut Center for Massage Therapy in 2004. Julie Anne also was certified as a Reiki practitioner at CCMT. Julie Anne has since furthered her education in Reiki becoming a Reiki master teacher in 2016. She has also worked with a fibromyalgia support group to learn and understand the special needs that need to be addressed with fibromyalgia. Julie Annes specialties include but are not limited to: Swedish Massage,Reiki Massage,Chakra balancing,Sports Massage,Prenatal Massage,Hot Stone, and deep tissue. Julie Anne has a calming approach and works intuitively to address her clients needs while bringing attention to the mind , body, and spirit connection.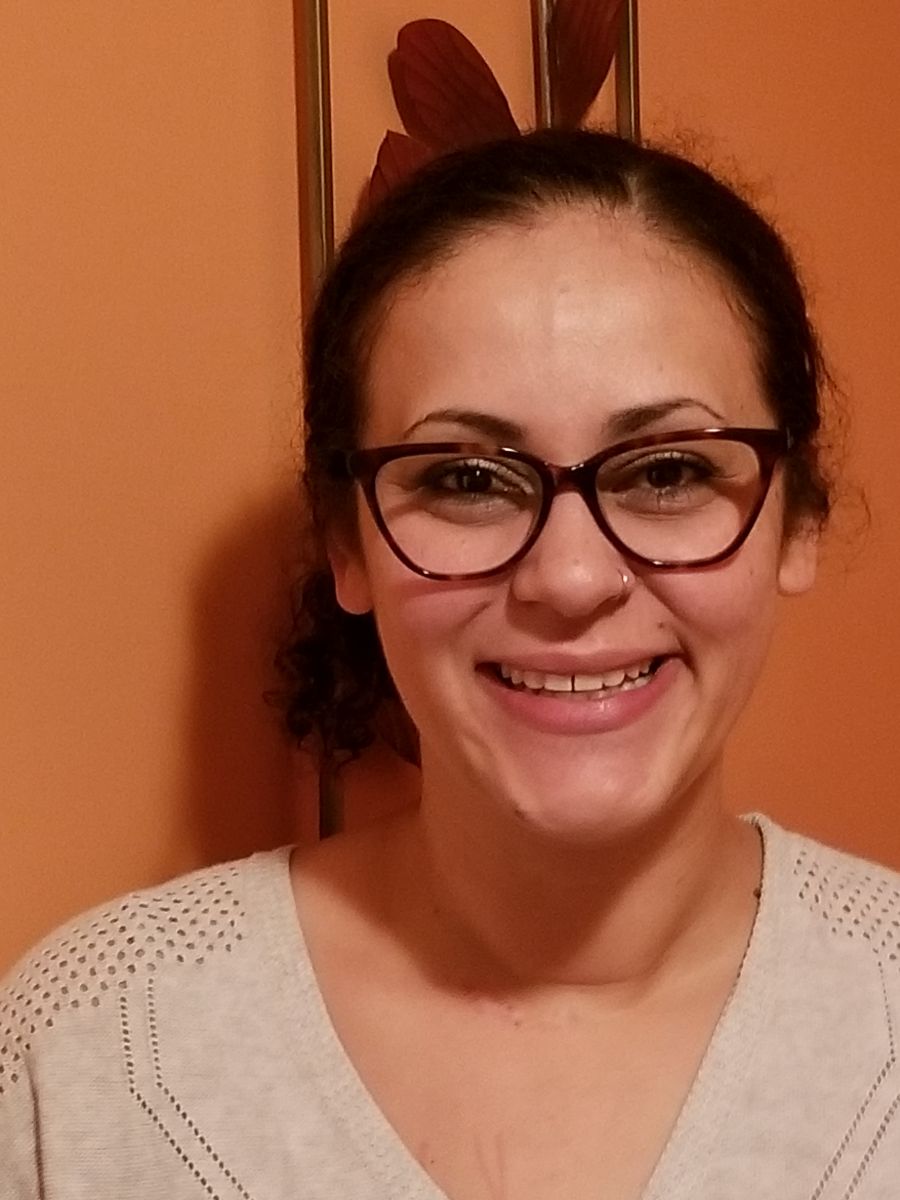 Jenn Fuss
Jenn has studied massage at The Massage school in Easthampton Ma. Jen combines Swedish massage, triggerpoint therapy, myofascial release, and deep tissue techniques in her sessions. She has been very successful in relieving stress, anxiety, and muscle pain. Her intuition and customer feedback helps her customize her sessions to produce a most therapeutic session.
Shari Hollander
Shari studied massage at The Massage School in Easthampton Ma. Shari utilizes a very relaxing and calming approach in her massage sessions and incorporates several modalities to adapt to the clients needs. These modalities include Swedish Massage, Deep tissue, Myofascial Release,Trigger Point Therapy, and occasional side lying positions. Shari also is certified in Hot Stone Massage and Cupping.